Our portfolio
The gems of JS Gems
Discover some of our varieties of gemstones
Do you want to get our gems?
Contact our team, request images and videos of our beautiful gemstones.
CONTACT
Contact our team through one of the means of communication
Portfolio
Request images and videos of our beautiful gemstones
Purchase
Analyze the images, clear your doubts and finally, finalize your order
A little more about our precious stones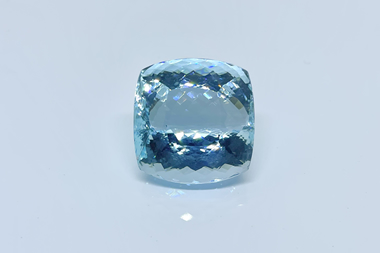 Seawater is a stone that has a dazzling color just like the color of the sea. It is one of the most coveted fine stones and also a favorite of women. Despite being known for its light blue and even translucent color, there are about 35 shades of colors that can be considered aquamarine. Its hardness is 7.5 – 8 on the Mohs scale, with Brazil being the largest producer of this gem.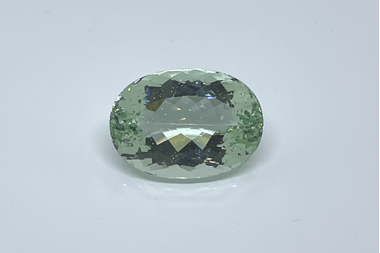 The name beryl comes from the Greek term beryllos, which means beautiful greenish stone from sea water. Beryls are usually found with a special, transparent, glassy luster. Pure stone is colorless, however, because of the hues of other elements, it may appear in blue, yellow, red, white, and green. Among its vast variations are emerald and sea water, stones that are highly sought after in the world market.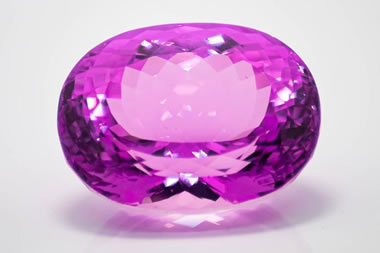 Kunzite vibrates in a color frequency ranging from light pink to purple, which allows it to produce a very discreet and at the same time charming jewelry. Its hardness varies between 6.5 to 7 mohs, with a perfect cleavage. In addition, there are several places in the world where this mineral is extracted, such as Brazil, Afghanistan, USA.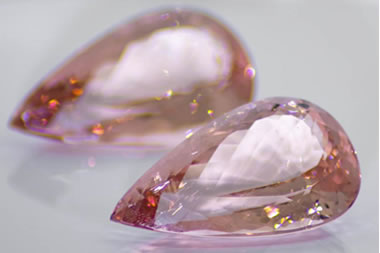 Morganite is a variation of the beryl stone. Its pink color is the result of the presence of manganese and iron in its composition, but it can also appear in pinkish-orange and salmon tones, depending on the variation of those elements. It was named after one of the greatest bankers in world history, JP Morgan.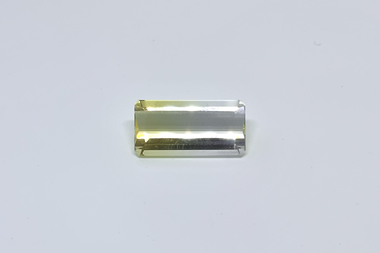 Quartz is the second most abundant mineral on Earth, second only to the feldspar group. There are several varieties of quartz, some even being considered semi-precious stones. As the most common mineral in nature, there are an impressive number of different names, and the most sold in the jewelry business are roses, greens, amethysts, citrus, agates, with rutile and green gold.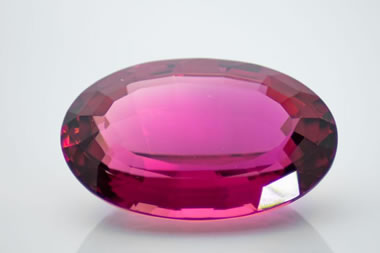 Rubellites are gemstones of the tourmaline family. They are gemstones in shades ranging from pink-orange to deep red. Rubellites with classic shades of pink and red are found mainly in Mozambique, Pakistan, Nigeria, Madagascar and, of course, Brazil. In addition, hot pink rubellites are found in US mines.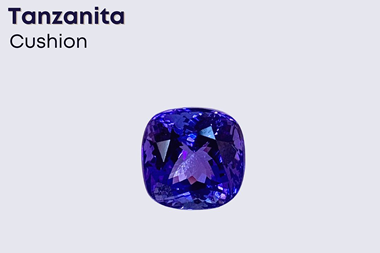 Tanzanite is an enveloping and modern colored crystal, endowed with deep meanings, which makes any jewel more precious. It is relatively rare because it is found in only one place, the Merelani Hills in Tanzania, in East Africa. Furthermore, it is not particularly durable (it has a hardness of 6.5 to 7.5 on the Mohs scale) and must be used with care. Finally, the most coveted Tanzanite crystals have a saturated blue with a hint of purple around them.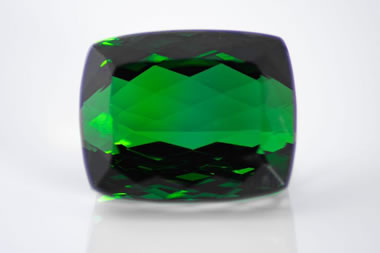 Tourmaline is a majestic gemstone and much sought after in the luxury jewelry sector, due to its striking color, in addition to the fact that it has high hardness, around 7-7.5 mohs, and good prismatic cleavage, which favors the crimping process of these jewelry. It is widely found in countries like Brazil, Pakistan, Russia, USA and India. Added to this, it can be found in several spectrums, such as green, pink, bicolor and blue, the first being the most common to be found.
Tourmaline Paraíba Mozambique
This type of Tourmaline deserves to be highlighted, due to its specificities! The name Turmalina Paraíba comes from the state where it was discovered. There are other types of Tourmaline, but none as special as this one. It is a rare type of stone, whose production is scarce. In 2005 the Paraíba Tourmaline was discovered in Mozambique, Africa, and these comings from Africa can be differentiated from the Brazilian ones through laboratory analysis, where it is possible to identify the "chemical digital" of these tourmalines, which have some very different traits. African tourmalines are usually much larger than Brazilian tourmalines and can be produced in greater quantities, which could end up affecting carat prices. Its bright and vivid color, makes it one of the most sought after gems in the world today.
We also work with

Amethyst and Citrine