From extraction to stoning
JS Gems is a company created under family influences, which has been in the market for almost 20 years and sells a wide variety of high quality semi precious stones such as Tourmaline, Morganite, Aquamarine and Kunzite, whether in the form of rough cut stone and collection. The company was created in 2003 with the figure of one of its partners, João Salvador, whose initials shaped the corporate name. JS Gems has a large non hall in the market, participating in the largest national and international gemstone fairs, which helped us to build and establish a loyal clientele.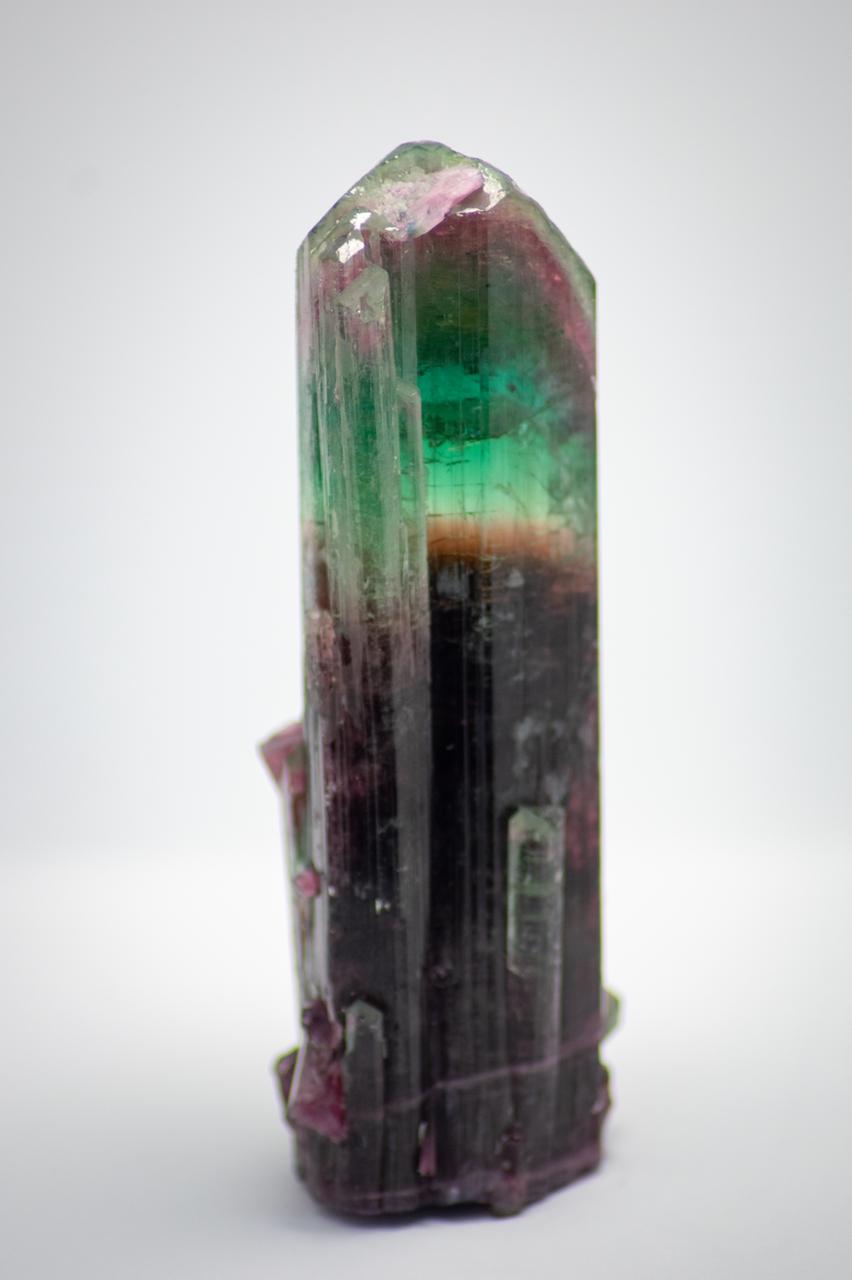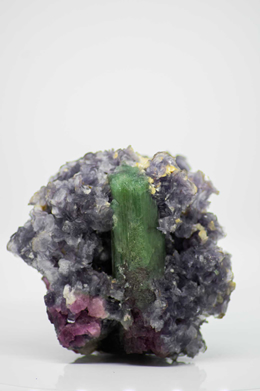 It's almost 20 years of experience
We offer customers a wide choice of gemstones in their various forms, whether in collection, raw or cut.
Here you will find
the most sought after gems
in the world
JS Gems offers its customers a wide choice of gemstones
Wide variety in your portfolio, different colors, purity and specifications
Get to know the gems we work in our company.

Dazzling color just like the color of the sea. It is one of the most coveted fine stones and also a favorite of women.

Color ranging from light pink to purple, which allows you to produce a very charming jewelry.

From the tourmaline family, they are gemstones in shades that range from pink-orange to deep red.

Its bright and vivid color (almost neon), makes it one of the most sought after gems in the world today.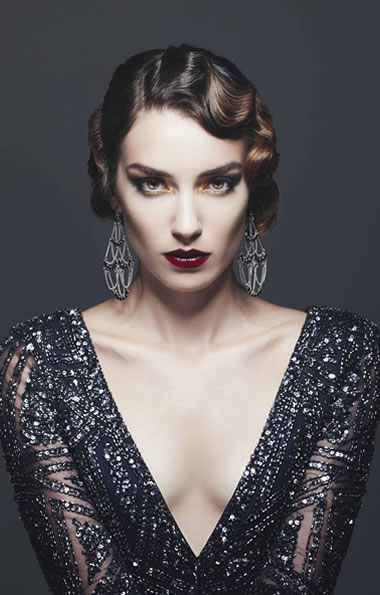 Pure stone is colorless, however, because of other elements, it may appear blue, yellow, red, white, and green.

Engaging and modern color, endowed with deep meanings, which makes any jewel more precious.

Its pink color is a result of the presence of manganese and iron in its composition, but it can also appear in orange.

It is a majestic gemstone and much sought after in the luxury jewelry sector, due to its striking color.